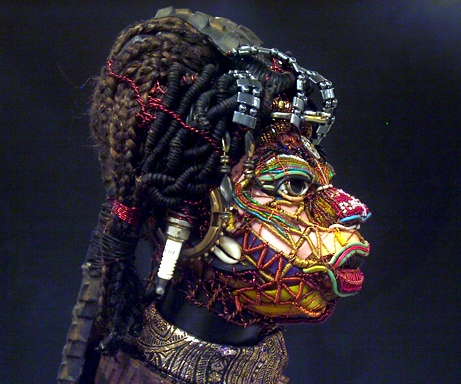 Illustration and animation are indispensable in today's business world and academia. Working on deadlines and meeting commercial and academic requirements are just part of the reasons that illustration and animation software is developed. From classroom environment to delivering sales presentations to finding funds for special causes, these are all endeavors that are best represented with illustrations and animations.
Some lesser known and price accessible software that allow the average user to create great projects offering a professional end result.
Illustrators GIMP GIMP has similar features to Adobe Photoshope; you can modify photos by correcting distortions, adding clarity, and digital retouching. The latest version of GIMP is capable of processing images in 16bit and 32bit modes, integer or float. GIMP is a work in progress, increasing its productivity with time. It is supported by most common platforms such as Microsoft, Windows XP, and MAC OS X. The best part is that it is FREE!
Creative A Windows only application with an interface customized for high productivity. Creative enables the user to create great optical illusions, detailed drawings, and transparencies. Fantastic mechanical blueprints and application of complex gradients make this software an important feature to many desktops. It is available as a free download.
iDraw Only for Macs and iPads, iDraw offer a powerful feature vector design and illustration application. Its tools create and modify images resulting in a professional culmination to any document. For only U.S. $25, you are getting a great illustration package.
Inkscape Inkscape is an awesome open source vector graphic editor. This software is capable of creating equivalent results to those from Adobe Illustrator?? and CorelDraw?? but at 0 cost to you. The tutorials are easy to follow and in no time most new users can become experts. It is Windows and Mac compatible too!
Creating Animation Stykz by Sons of Thunder Software, Great stick figure animation is indispensable for every beginning illustrator and animator. Stykz has the capability of offering in-scene editing and stretching and distortions of elements. You can download this software for free.
Koobits Create your own interactive digital book with Koobits. Offer animation techniques to create a story, attractively delivering content Flash, 3D, animation, graphics, and more supporting different languages. Koobits is free!
Synfig Animation Studio 0.63.05 Synfig is vector-based animation software comparable in many ways to Toon Boom studio, but free. No manual tweening is needed enabling the animator to create 2D animation with even motion.
Web Cartoon Maker 1.03 It is an online free tool that provides the user with the tools to make an animated 2D cartoon. Its AVI format can be converted into DVD or blue ray, or uploaded to YouTube. You also can download it to your desktop.
Whatever illustration or animation software you decide to work with, keep in mind that it' is always good to start off with a freebie, downloaded from the Internet. Practicing with one of these will help shorten your learning curve once you decide to use one of the more extensive, Pro software.