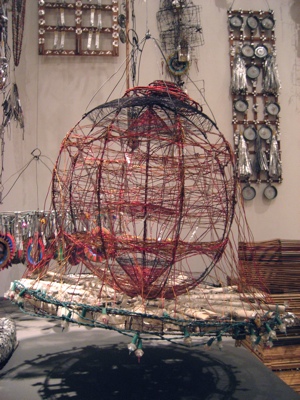 There are a number of things that you can learn in a college of animation. You can study Tradigital Animation at St. Clair College Campus in Windsor, ON. The program takes three years. The majority of courses at the college of Animation have an open entry requirement.
Other than submitting your complete Application you will be required to complete an Artist Test and submit it. Thes test will require you to have two drawings of your own hand from given angles, a drawing of a given character in up to four states of emotions that you will be given. You will also be required to include for pieces of art of your own choice illustrating your talents. The program is designed in such a way that it equips the graduates with the ability to animate and bring any artwork to life in both the traditional and digital mediums. At the college you will learn to design and animate characters and environments for both the traditional forms ansd even projects of 3D that go to different mediums that include the Television, video Games and even films.
In a college animation program, you will also be equipped with the skill of becoming profficient in manipulation of digital images, editing videos digitally, file management and composting. In college students work both as individuals and as groups to develop demo reels that go a long way in helping the student enhance their skills and will also be added to their professional portfolios. The program appeals to students with an enthusiasm in drawing and have love for animated art. Imaginativeness and creativity is paramount in this line of work. You also need to have ability to solve problems and discipline that will ensure you are meeting the deadlines.
Highlights of the programThe program entails acquainting ourselves with the latest standard softwares in the industry. It also lays very strong emphasis on the use of traditional techniques to aid in enhancement of the digital form of art. An annual screening of films done by graduates in major film venues. They also have an active animation club that is run by the students.
For graduates, the employment opportunities available for them are almost uncountable. They include creation of animations both 3D and 2D animations. Creating of models, textures and a number of other very paramount assets used in the production of films, production of Televisions, video games and even better designing of websites.
The skills acquired can also be used to get work in the designing of characters, in storyboarding or in becoming an artists for concepts. The program begins by equipping you with a solid base. This includes an introduction to life drawing, an introduction to the theory of Film and the History of Animations and its fundamentals. The skills that you acquire continue to advance as you progress.